View Cumulative Goals on the Dashboard
Goals dashboard is enhanced to display a cumulative graph. Users now have the ability to set goals as cumulative. Switching between non-cumulative or cumulative graphical views is possible with a toggle button.

To display the cumulative graphical view as part of your default dashboard, mark your benefit or goal as 'cumulative' while creating or modifying it.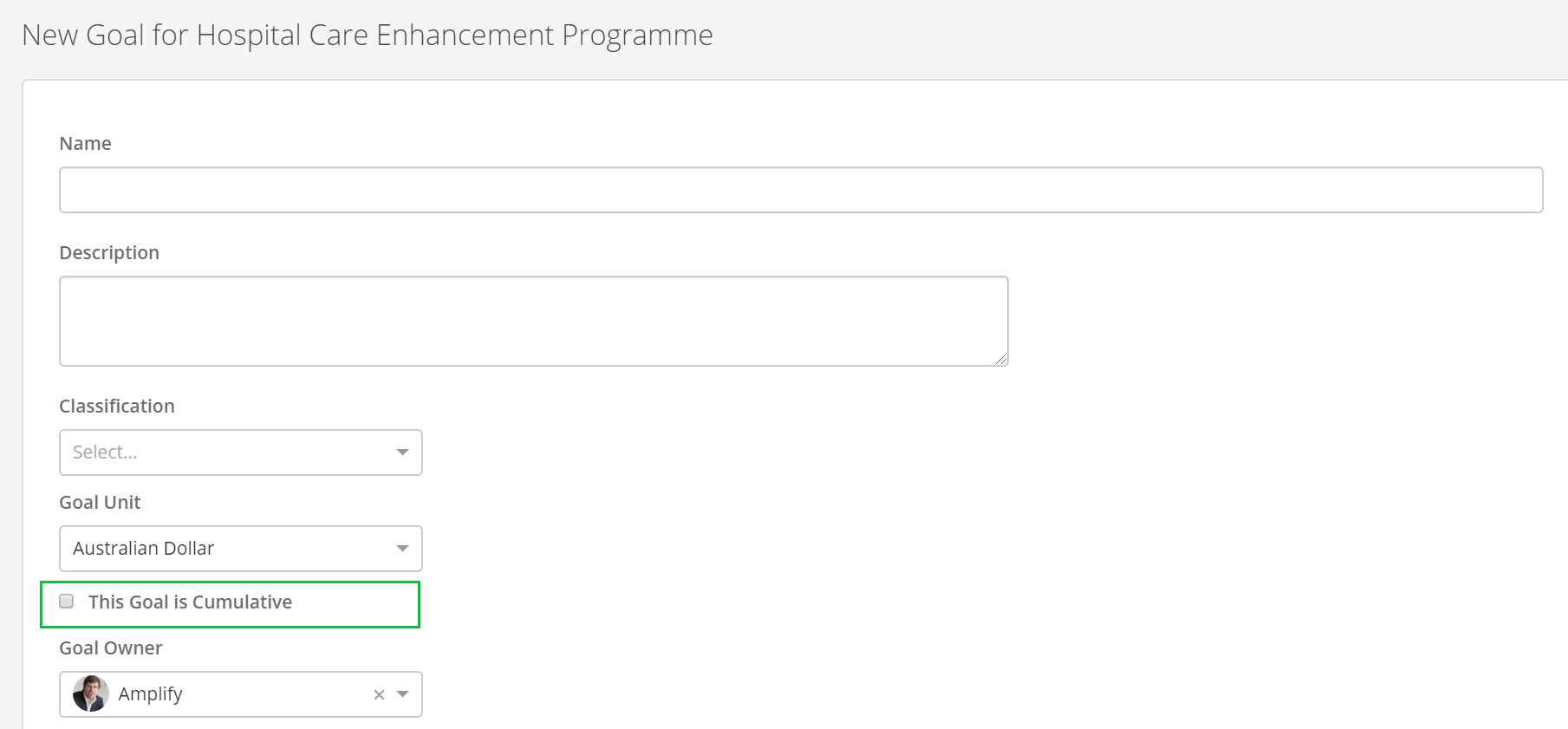 To switch between views, click the toggle button(

).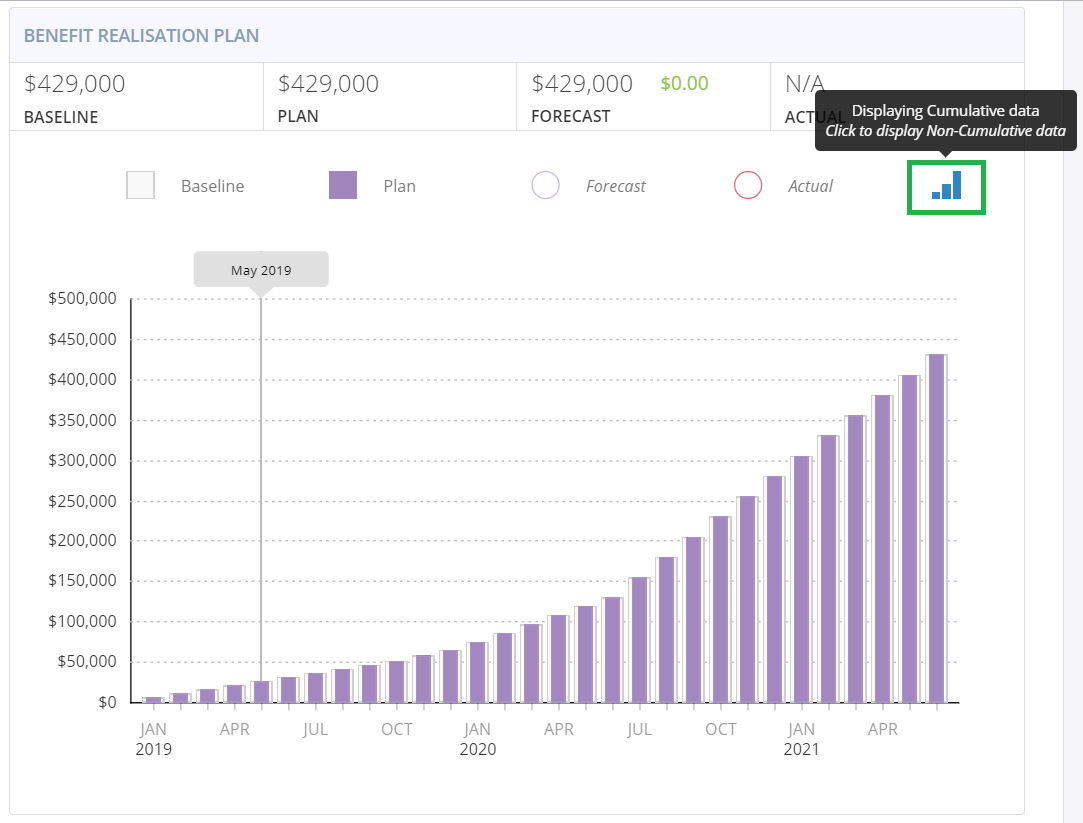 View Baseline Values on Goals Dashboard
Goals Dashboard will now display baseline plan values.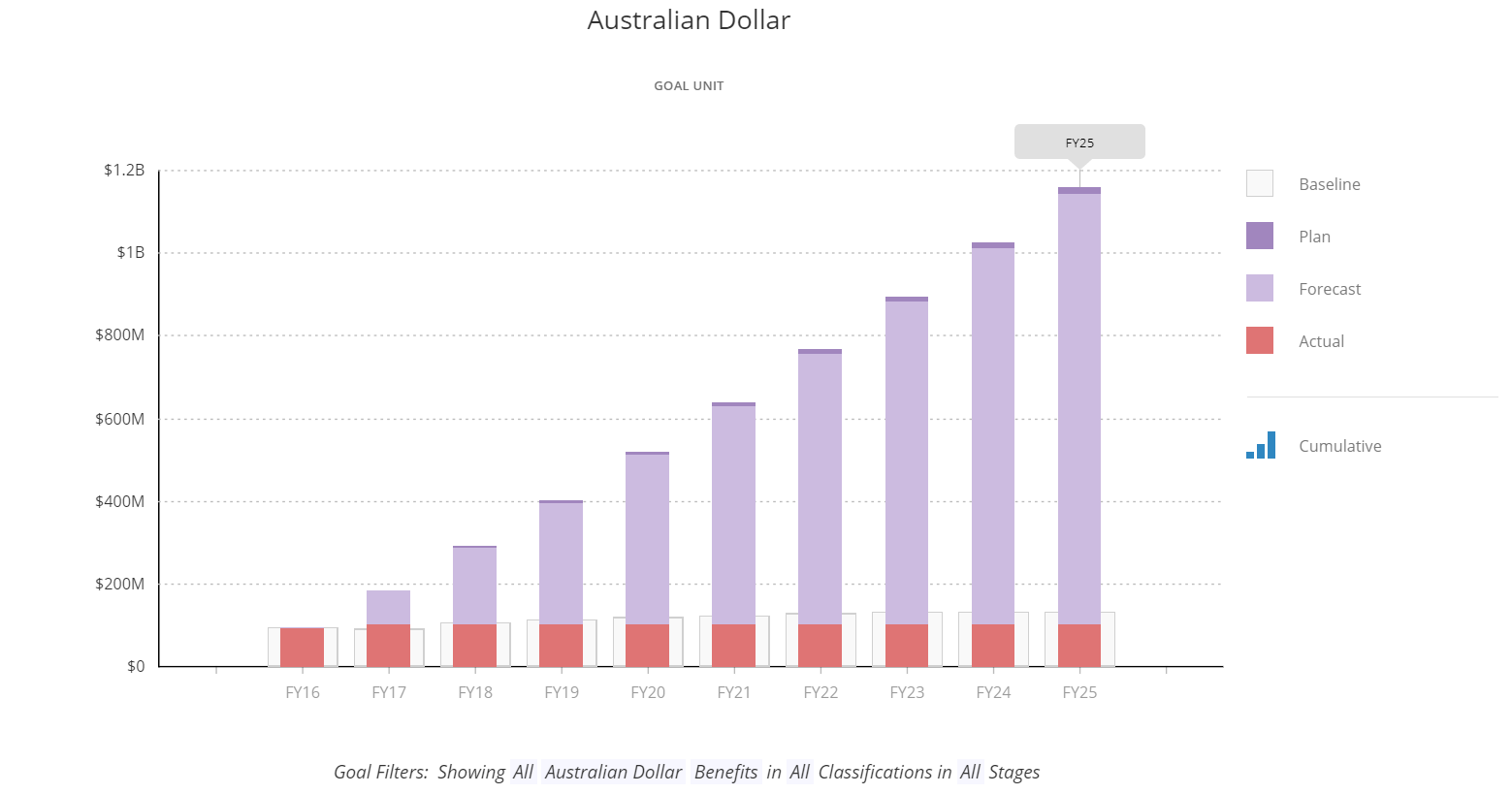 Improvement to the Current Stage Filter on the Initiative Table
The Current Stage Filter in Initiatives Table has set filter options in place of the previous design where user could not set more than two filter options at a time.
Current Design

Previous Design

Ability to Disable Forecast for Benefit
We have added a new Classification setting that allows you to enable forecast calculation for benefit. If this setting is turned off, forecast for benefits belonging to that classification type will not be generated or displayed on the Benefit dashboard or the Plan tab.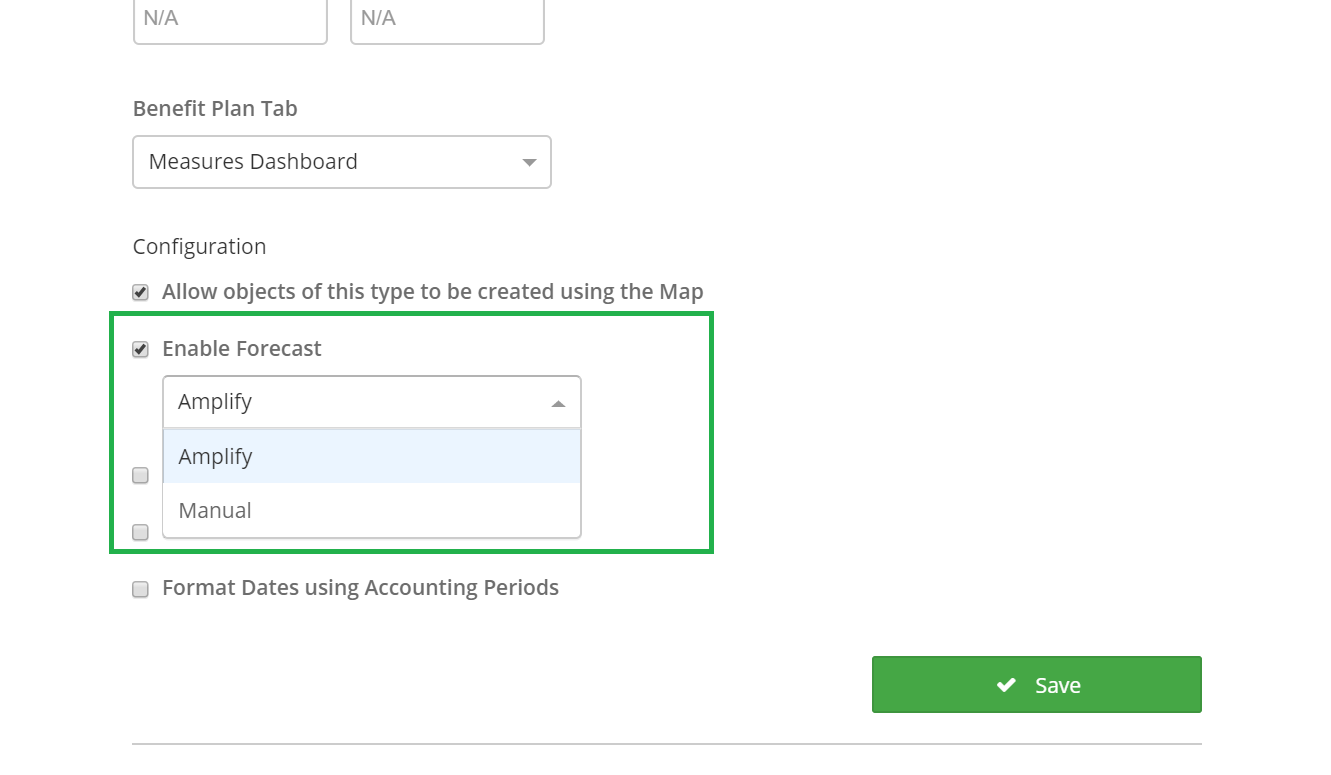 Ability to Hide Benefit Forecast for Initiatives
It is now possible to hide the benefit forecast on all dashboards for an initiative by configuring it in the classification system.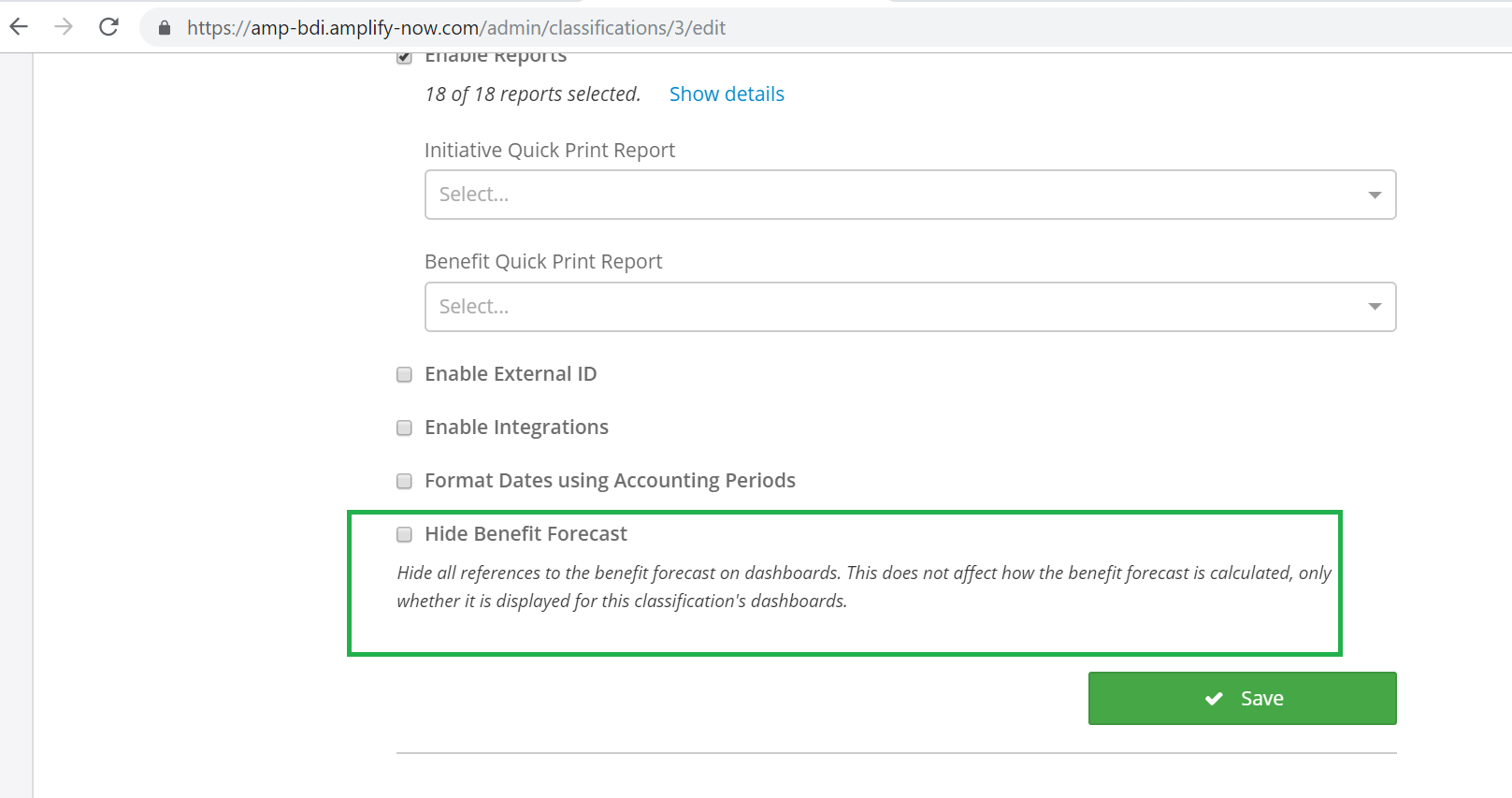 Support for Negative Numbers on the Process Dashboard Graph
The cost and return graphs on the Process dashboard can now show negative values.
New Columns in API_Series View
New Columns have been added to the API_Series View to support Power BI report creation.
Translations Improvements
Amplify Series Labels are now Customisable
Users now have the ability to change the default series names.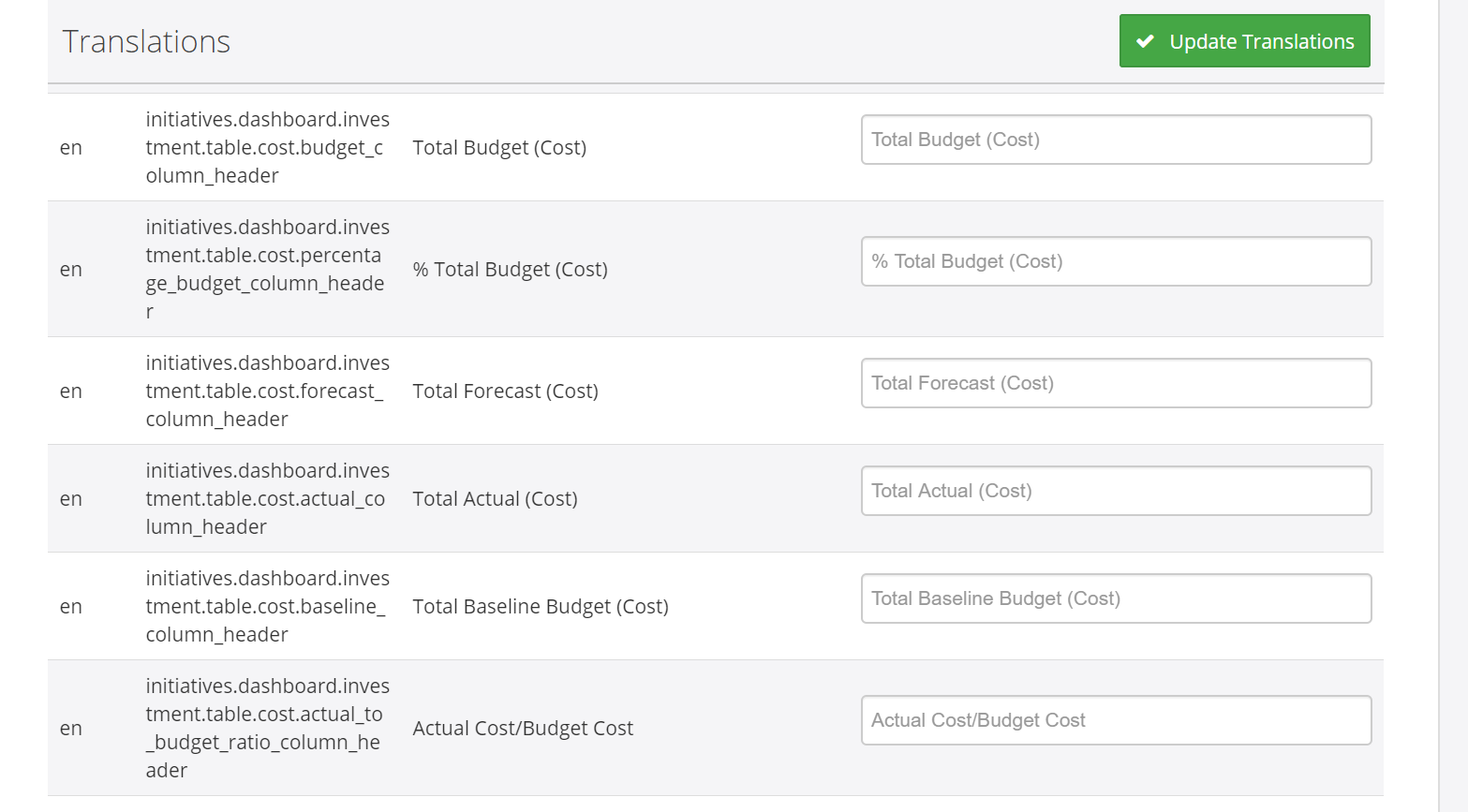 To add a custom name for a series name:
Navigate to Administration> Translations , and review the label values listed on that screen.
Type in the value in the Custom Translation field.
Click Update translations.


Customisable Date Labels
It is now possible to add an alternative label for Month, Year, and Day fields using Administrations settings.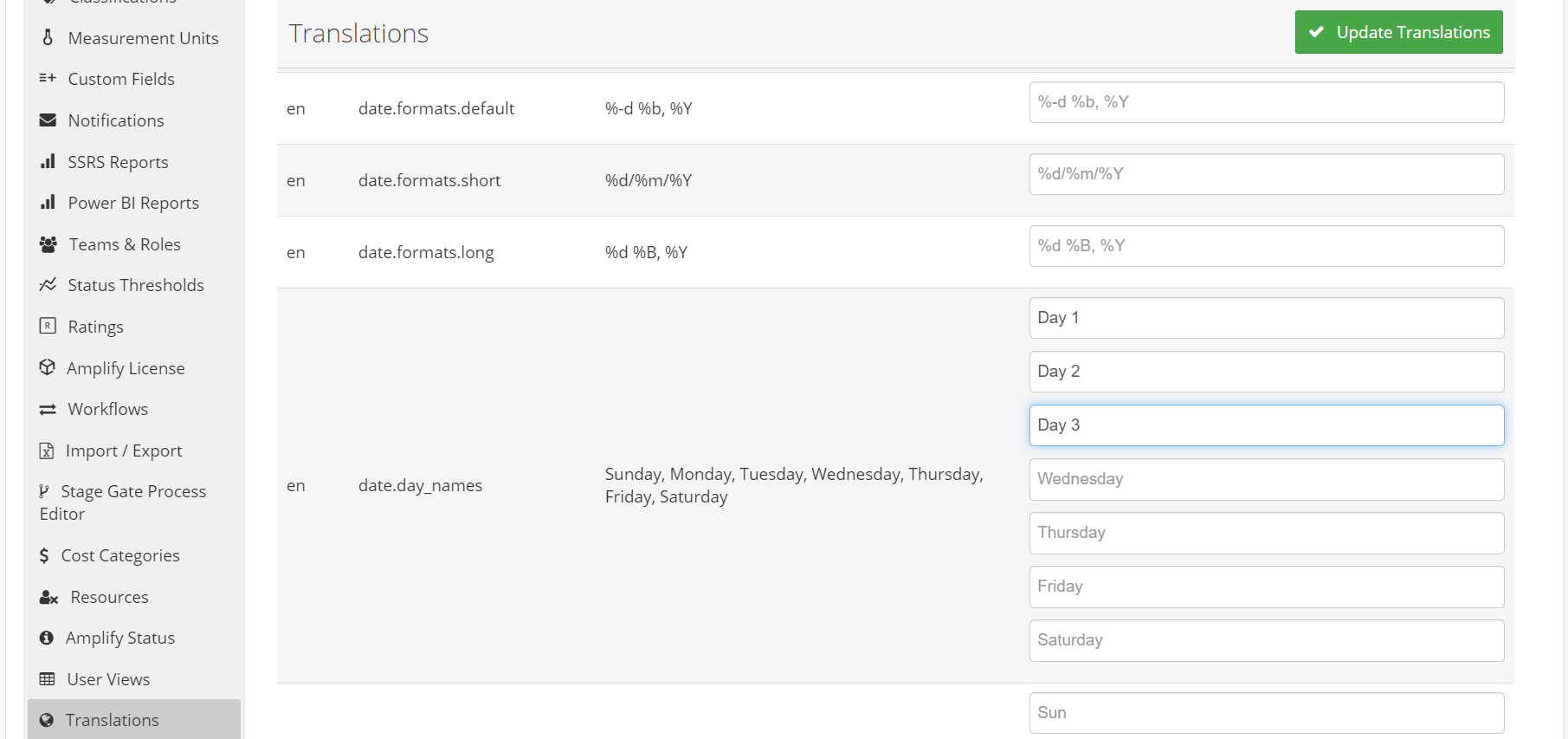 Customisable Accounting Period Labels
Labels for accounting periods are now easily customisable. Accounting period dates can be configured at the classification level for Initiatives, Benefits, Resource capacities and demands.
Two settings control this behaviour.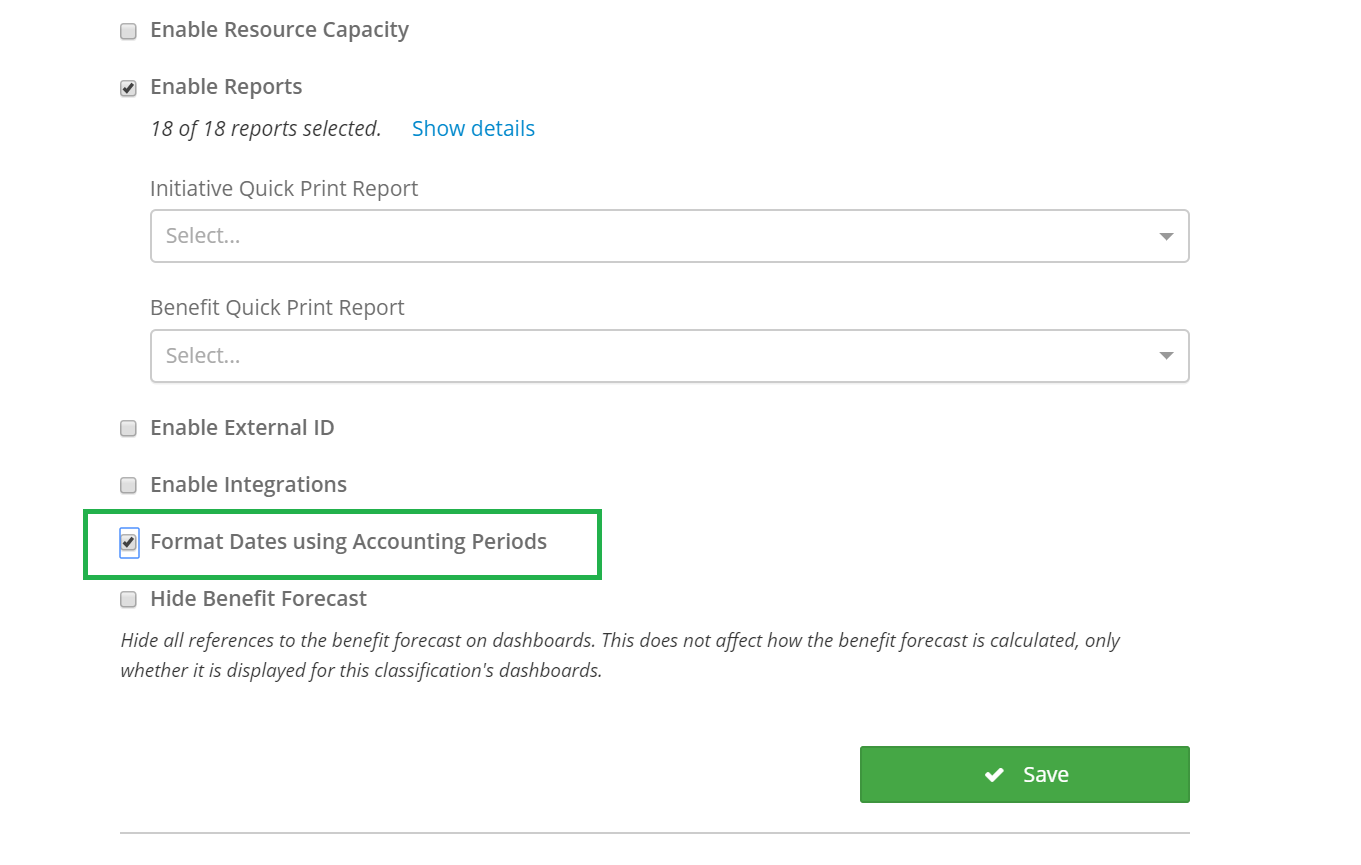 Descriptive Audit Comments on Benefit History Page
Comments generated as part of audit logging will be meaningful and descriptive from this release onwards.

Report Titles Maintained as Identical to Uploaded Report Label
Amplify now maintains the downloaded report title exactly as that was supplied while uploading the report .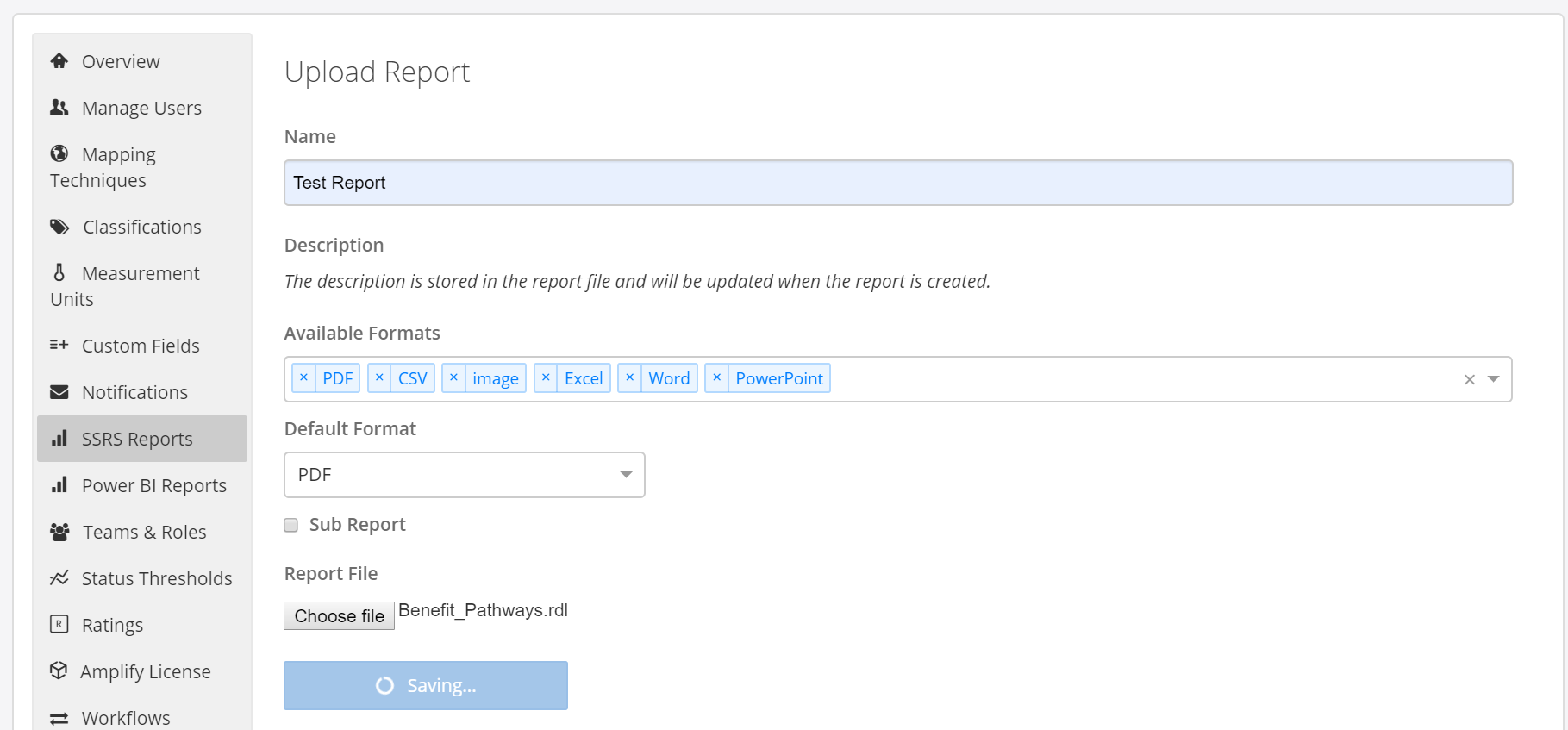 Searchable Custom Fields
Custom fields of type "Select Box" or "Multi-Select Box" now allows you to search for values instead of scrolling through the entire list to locate a value.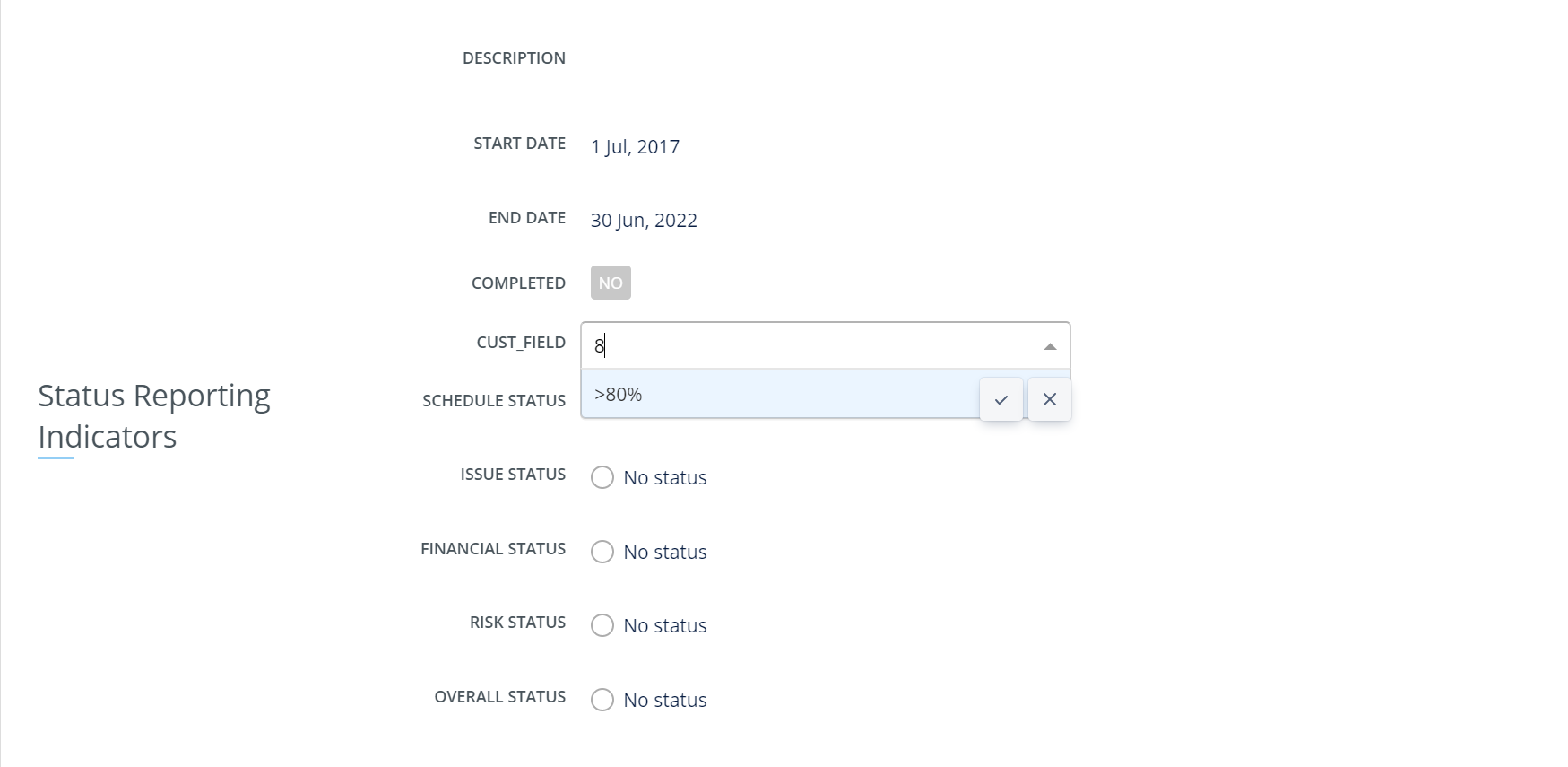 Improvements to Personal Dashboard
Personal Dashboard has an organised and simplified look with the minor design improvements that we have done in this version. Sections are neatly separated and items are spaced apart.
Issues Resolved
| Issue key | Summary |
| --- | --- |
| AMP-7922 | Baseline hierarchy structure can be missing certain layers of parent initiatives, this only impacted reports that were designed to show the previous state of a hierarchy |
| AMP-8104 | The link of "Enterprise Dashboard" in My Favourites section is missing |
| AMP-8154 | Project dashboard shows forecast label for plan value |
| AMP-8068 | Update schedule dates checkbox appearing when it shouldn't when the dates of the schedule are inline with the initiative dates, this causes confusion |
| AMP-8102 | App causing errors when trying to create dependency |
| AMP-8099 | Unit of shared measures in admin section is correctly identifying the default |
| AMP-8091 | Apply regional settings for date formats in report, Project Status Report One Page |
| AMP-8031 | Horizontal scroll in Gantt view is obscured when viewed on small screens |
| AMP-8018 | Program classification in default configuration now disables business case |
| AMP-8072 | Ensure translations are used wherever we mean "favourite" |