Highlights
New log in screen
As part of an upcoming Amplify redesign, when logging in to your Amplify instance you will encounter a newly designed sign in page. No functional changes have been made to the sign in process, this is a purely cosmetic upgrade. See the screenshots below for familiarisation of what can be expected: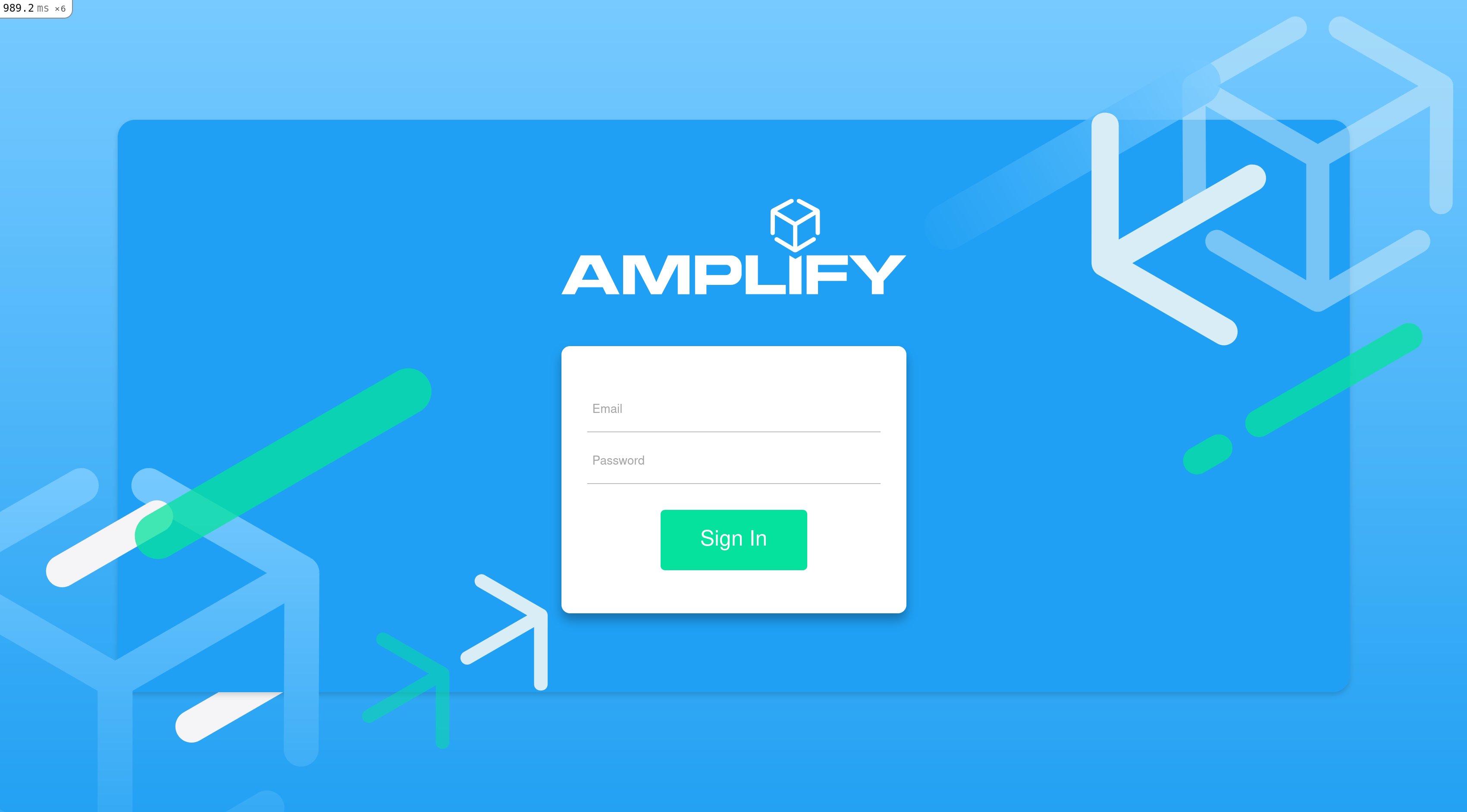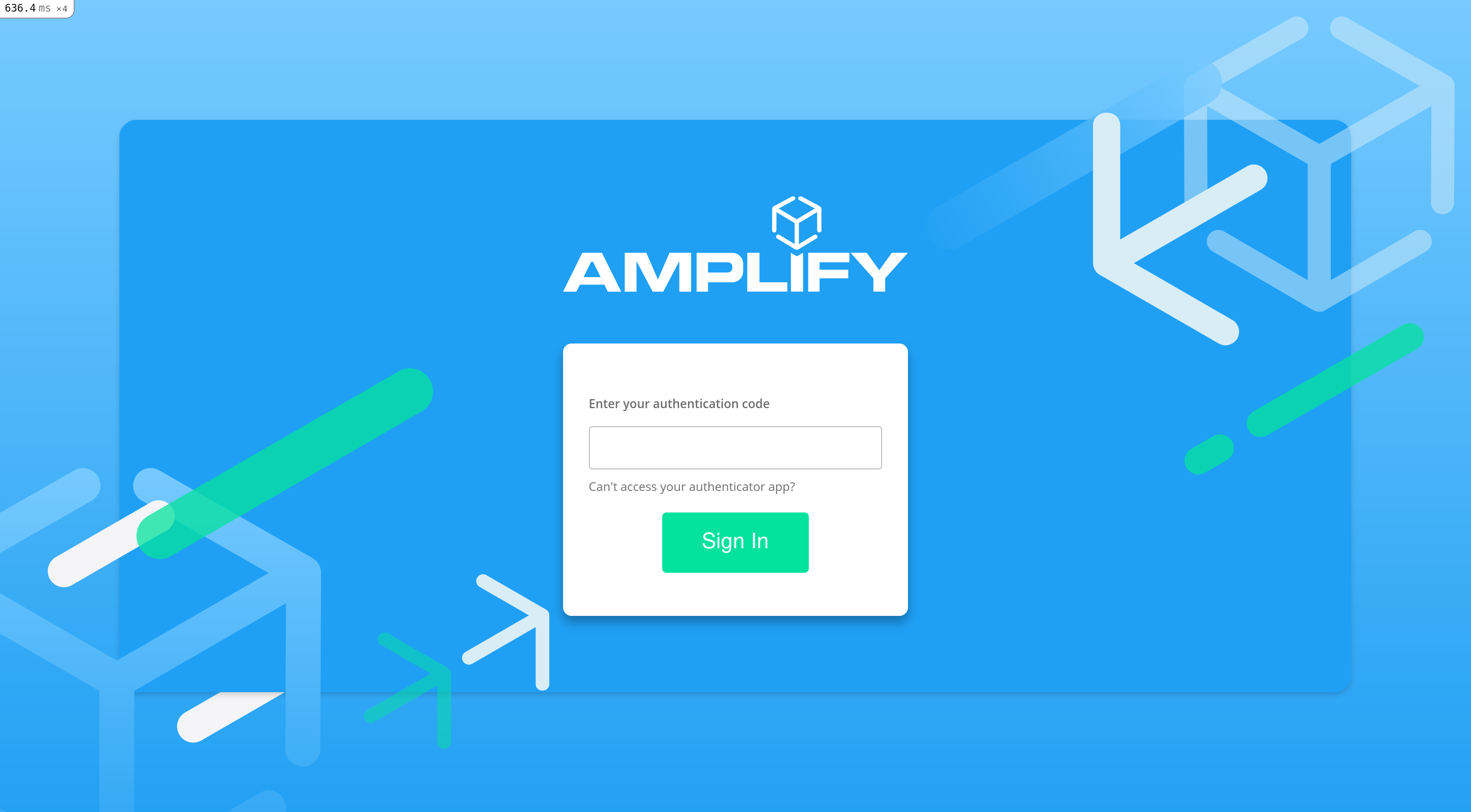 Updated icons
Another impactful cosmetic change to Amplify has been an update to the icon library used through the software. In preparation for the new design that requires a broader range of icons, all icons have been updated and are affected to different degrees. Some icons are minimally affected, for example size or rounded corners, while some icons may be completely different. No technical functionality has been affected by this update, but please take note the user experience may be different when attempting to recognise familiar icons.

Example of some icon changes
Updates
Register Views
Recently, Amplify implemented an update to how register views were saved and managed. This function has now been upgraded to also save the register view type to the view. For example, while viewing the impacts register in a table view, now when you save the view it will record that you are using a table view. When you load this view - say, from a card view - the view will switch to the table view (with the additionally saved configurations).
Users can also set a default view now. When saving a view there will be a checkbox to set a view as default. This means whenever the user visits that register, this will be the view that loads, overriding the default set by administrators.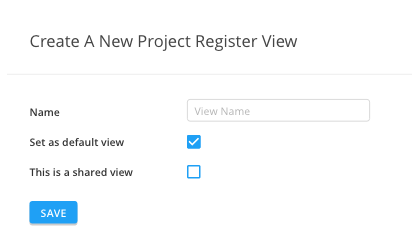 Sidesheet behaviour
In response to some feedback about the new sidesheets (configuration windows that open from the right of the screen) we've upgrade them to exhibit two kinds of behaviour.
Some sidesheets will now fade the background to indicate that clicking on the background will not close the sidesheet. This significantly reduces the chance of losing unsaved work.
Other sidesheets that do not fade the background will exit the sidesheet when clicking on the background.
Milestone tasks
Adding milestone tasks has been improved by streamlining the process. Now, when selecting 'milestone' as the task type, the end date will be set to the start date and locked. The progress option will also be locked to a binary choice of either 0% or 100%.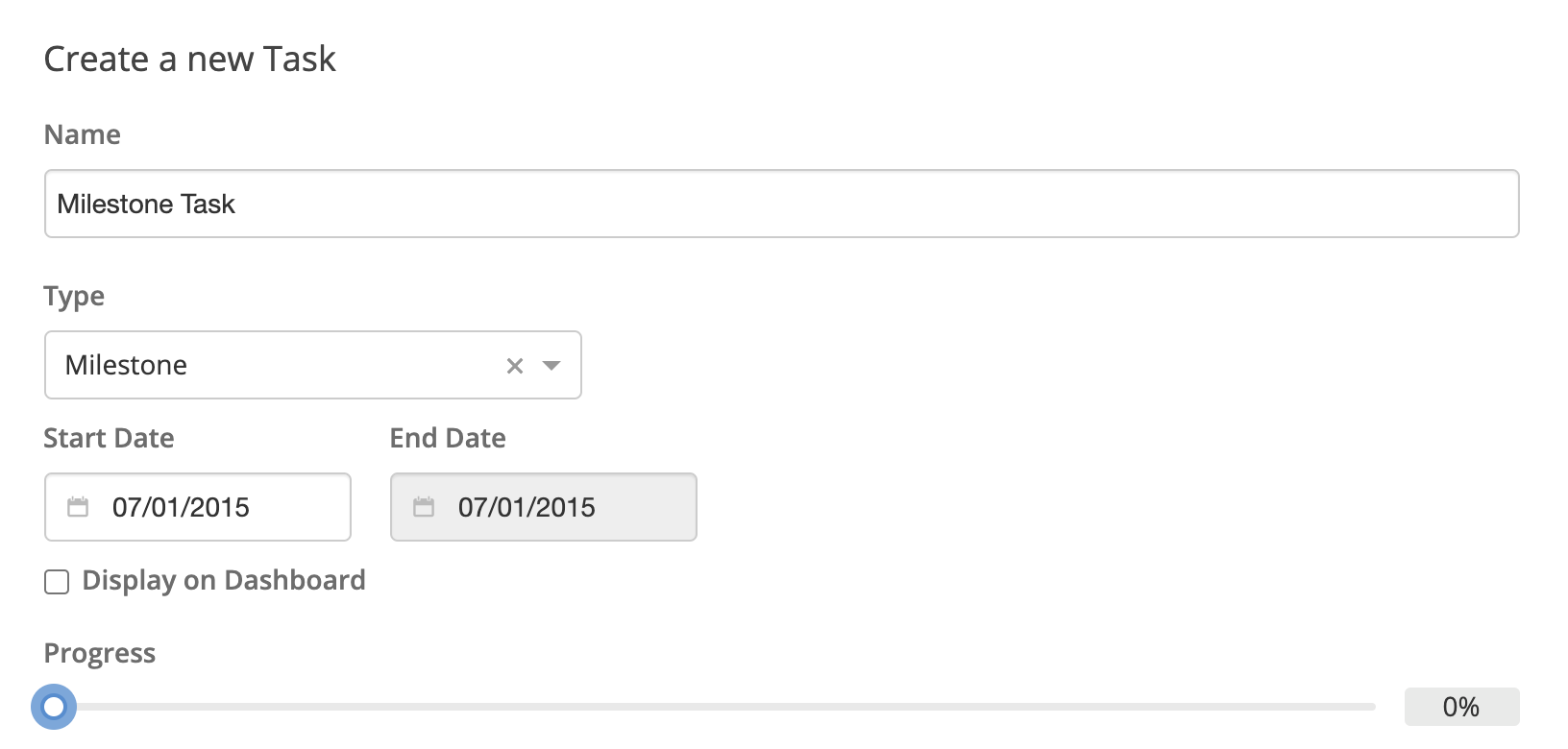 Delivery threats
Vast technical improvements have been made to the way delivery threats are loaded. For projects with significant amounts of delivery threats, performance has been increased greatly by changing the way the pagination works. This update is purely technical and involves no visual changes.
Issues resolved
| | |
| --- | --- |
| Service Request #/ Internal Ticket ID | Description |
| SR # - 995 | Certain approval workflows would significantly increase query return times. |
| SR # - 1001 | Milestones could be deleted without confirmation leading to a crash. |
| SR # - 1032 | Breadcrumb links would navigate incorrectly for disparate hierarchical permissions for the same feature. |
| SR # - 1075 | Updating an integration for a stage gate process ending in the stage 'Current Stage' would fail. |
| SR # - 1086 | Initiatives were not being properly filtered in search boxes. |
| SR # - 1097 | Baseline tools were still visible to users with read-only permissions. |
| SR # - 1141 & 1156 | Views were not saving column configuration for schedules with shared teams. |