This release includes a feature enhancement that we think you will find both useful and user-friendly. We are continuously working to provide you with the best possible software, and this release is another step to achieving that.
Stage Gate Improvements
We are excited to announce that this release includes an enhancement to the stage gate feature, both in the way it looks and the ways it can be used. Here are some of the highlights:
Design Overhaul
In an effort to improve the usability of stage gates, we've made changes to the way stage gates look. The progress graph has been simplified and modernized whilst retaining the same functions. The stage information itself has been divided into three columns, representing each step of the stage progress and approval process.
The approval process has also undergone some visual changes, making it easier to see how many approval steps there are with the option to drill down to more information.

Supporting Documents
A new option for stages has been added to allow the attachment of documents to each stage. Documents can be uploaded through the widget or existing documents can be selected.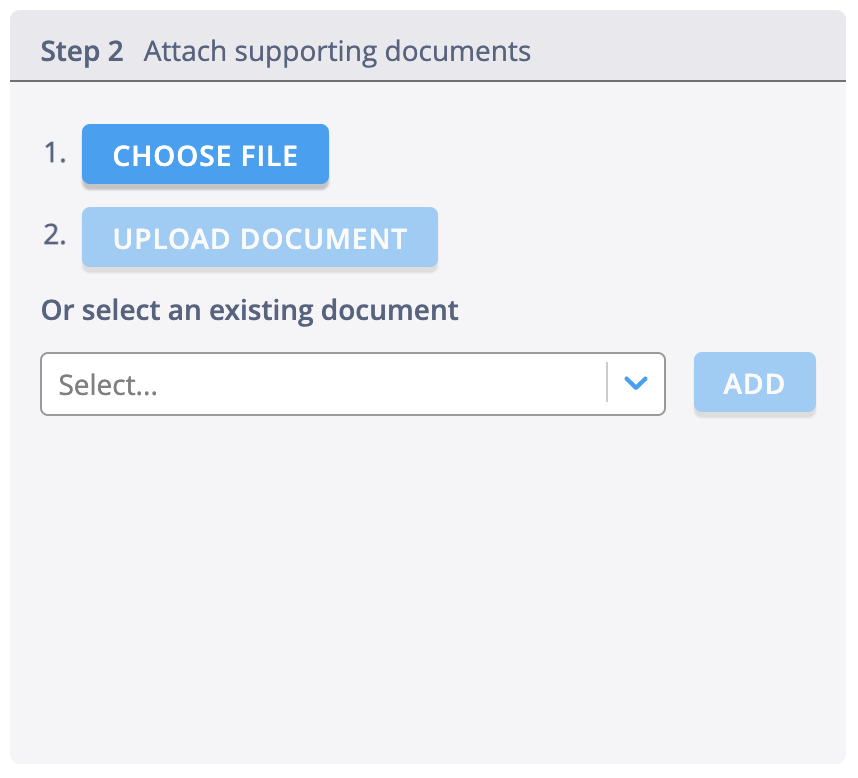 Audited Checklists
Checklist items can now be added to each stage. Each checklist item is completely auditable with their activity recorded and visible on the History page.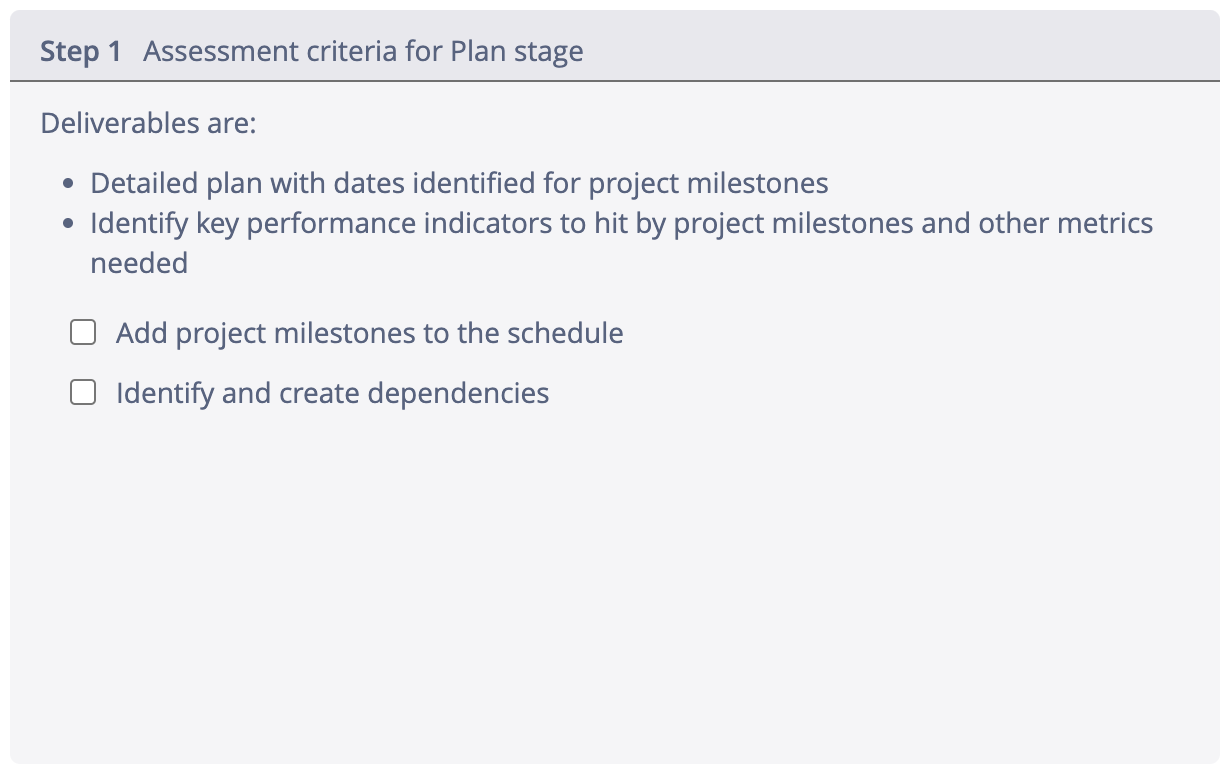 For more information and details on the Stage Gate Improvements, read our article here.